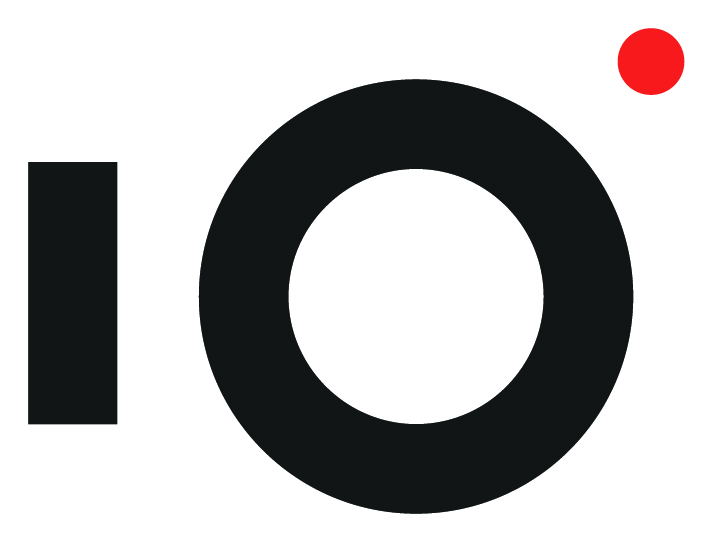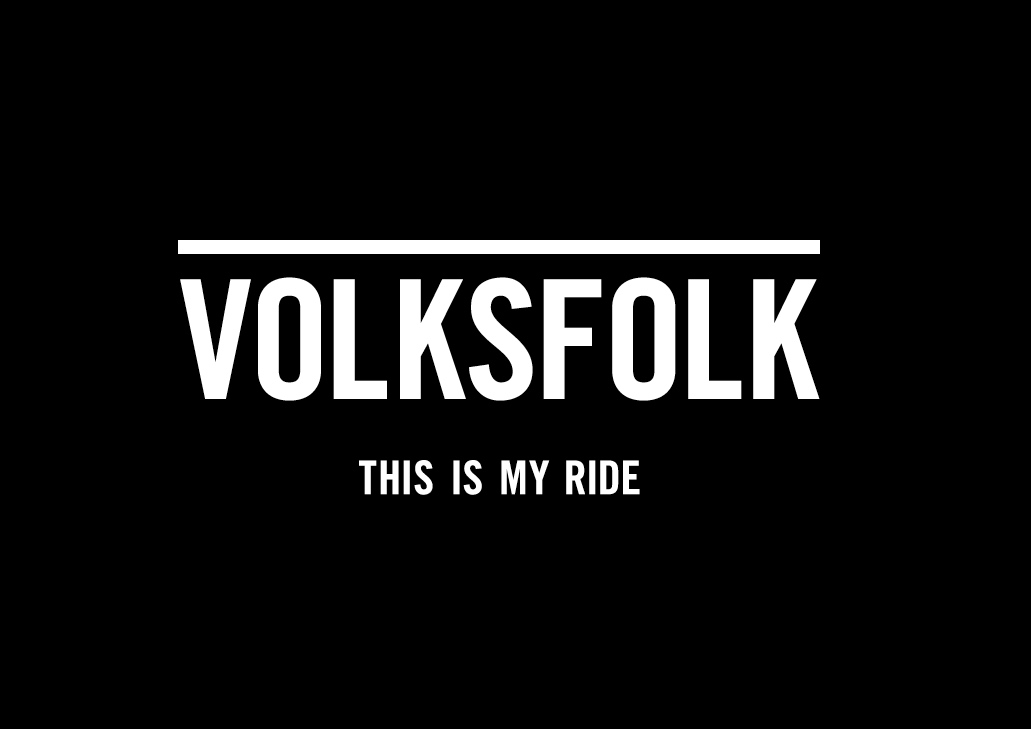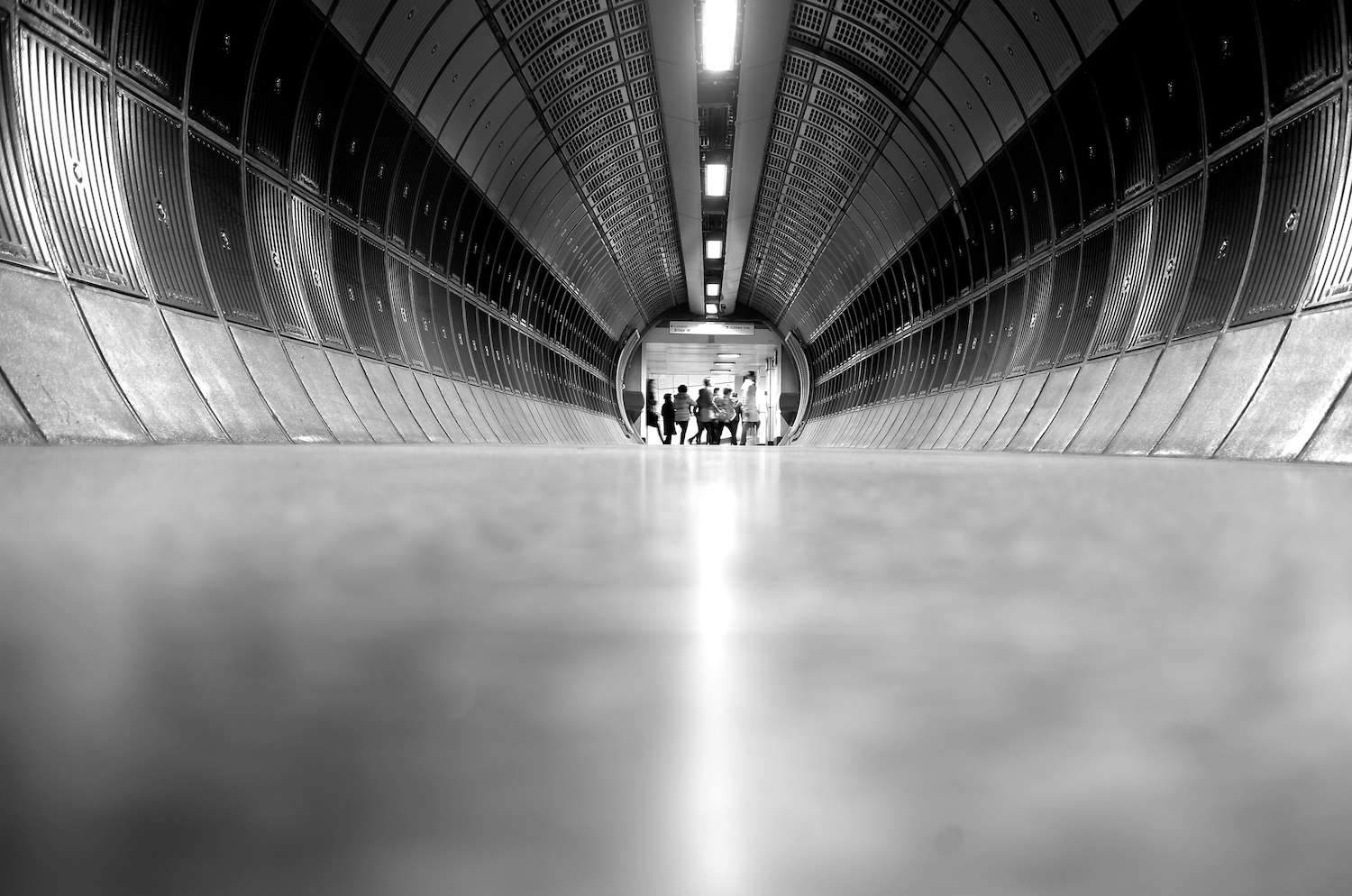 Cling film & cream
the "Cling film & cream" was an image driven project focussing on peoples perception of body art. A collection of people who have covered themselves in ink. I photographed them with their clothes on and off just to see how people perceived them with ink and without. Did that change their opinion of them - that was the aim, to prove a point….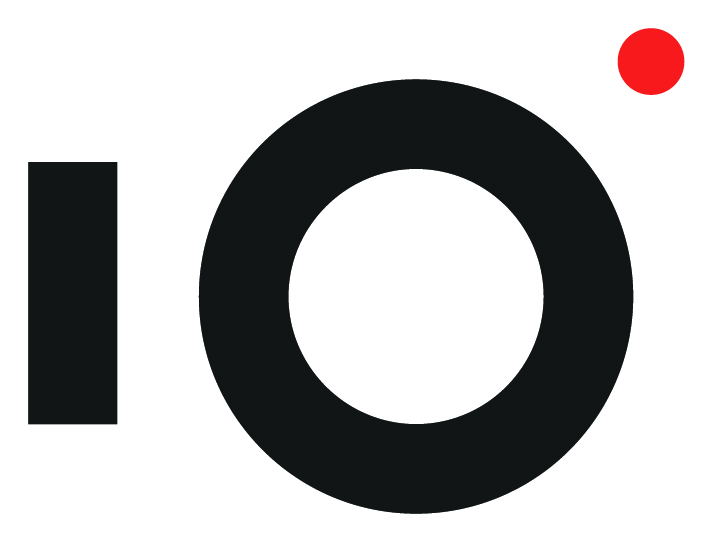 The Ten Shot Project
Ten shots, your theme, film only. The ten shot project is a place where you can share and display your work. A place where you'll find no pixels just lots of emulsions. Somewhere that grain and texture is admired. A web space where all that is displayed is diverse and represents film lovers work from all over the planet
a day in the life of a
The "a day in the life of a " project is documented visual look at the lives of those who live and work by the coast. Individuals from all walks of life. A diverse selection of people who love what they do for a living. People who make things, do things and sometimes craft things. Some take inspiration from the coast and the land that surrounds them, others embrace the life they spend by the coast.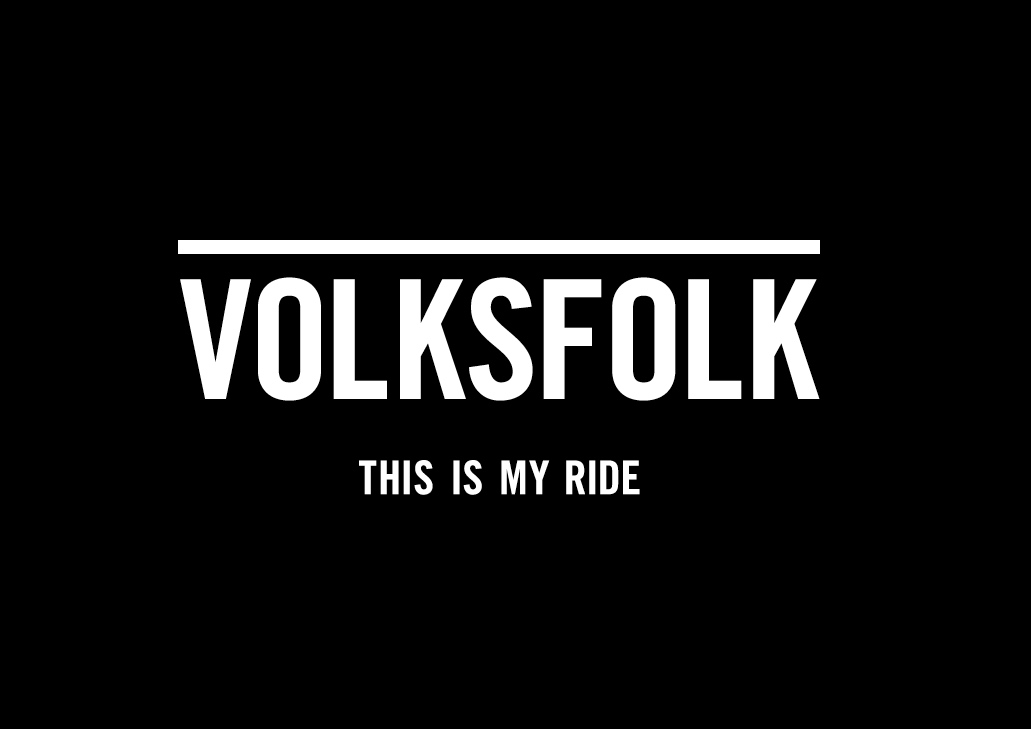 Volksfolk - this is my ride
Real imaging, Real people and their rides. I spent 12 months meeting, photographing and documenting 36 people - Everyday people with an everyday passion for all that is VW.

The end project, a 99 page book. Black bound with embossed white foil inlay, printed on GF smith paper.
free download here - https://issuu.com/volksfolk/docs/vf_book__1__2
Surface - the real faces of surfing
The Surface project/book was a collaboration between a designer, Dan, and a photographer, myself. The concept behind the idea was to document the true faces of surfing. A collection of what you would term as "hard core' surfers form all walks of life. Over a 12 month period, I the surfers, both male and female, just as they appeared after their surf, hence the connective (Surface - Surf face)

31 surfers, 764 years in the water
Borth - the town they forgot to close down
I travelled to the seaside town of Borth to see what Inspired Morrissey to write the song "Everyday is like Sunday". Ive transferred some of his lyric's into related images and grasped the bleakness he clearly sore when writing his lyrics